15 Feb

Your Movies on the Go – FlixFling for iOS & Android

With FlixFling, it's so easy to take your movies with you wherever you go!

Our great mobile apps for iOS and Android make movie-watching easy and fun on your phone or tablet – and the best part is, without the need for downloads FlixFling movies will never take up precious storage space on your mobile devices. Read more about these great free apps below:
FlixFling for iOS
FlixFling for iOS makes it easy to enjoy all your FlixFling favorites on iPhone, iPad or iTouch. The app is free in the iTunes App Store and allows you to either log-in with a current account or create a new FlixFling account. If you're currently a FlixFling user, you can sign in to your account and access any of your current rentals or purchases in "MyFlix". Current FlixFling subscribers can rent titles in-app. If you're not currently a subscriber, FlixFling for iOS gives to the option to purchase 1, 3, 6 or 12 month subscription packages from iTunes.
At this time, movie purchases or premium content rentals cannot be made through FlixFling for iOS. The app does, though, allow you to access purchases made on FlixFling from a computer or other device.
Learn more about the latest version of FlixFling for iOS
FlixFling for Android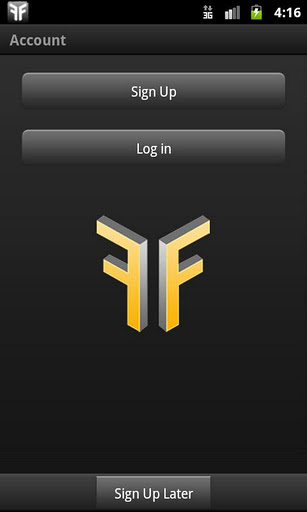 FlixFling for Android is the best way to watch movies on your Android phone or tablet. This free app, available in the Android Marketplace, gives you all the capabilities of FlixFling on PC – right in the palm of your hand! Rent, purchase and enjoy all the best FlixFling titles anywhere!
Learn more about the latest version of FlixFling for Android
And if you happen to already enjoy our mobile apps, please take a minute to rate us in the iTunes Store or Android Marketplace! We appreciate it!