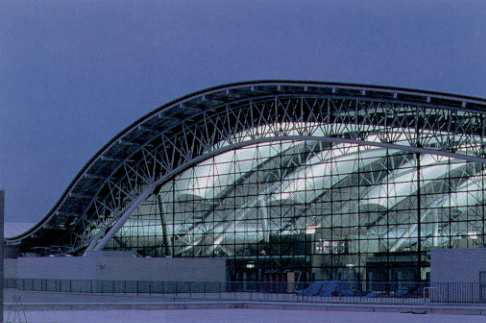 26 Feb

Superstructures of the World
Are you in awe of amazing architecture?  Fascinated by skyscrapers, tunnels, ships and space stations?  Well, we've got a great series for you.
Superstructures of the World takes you inside the construction of the world's most amazing feats of engineering including the London Underground, the International Space Station, The Panama Canal and more.  Each episode reveals the secrets behind some of the worlds most awe inspiring structures.
We're featuring 11 episodes of this great documentary series for you to enjoy instantly on FlixFling.
Click any episode below to watch now:
Episode 3: "International Space Station"
Episode 4: "Kansai International Airport"
Episode 5: "London Underground"
Episode 6: "NORAD Cheyenne Mountain"