31 Oct

Review: The Stay At Home Dad – Afraid of the Prostate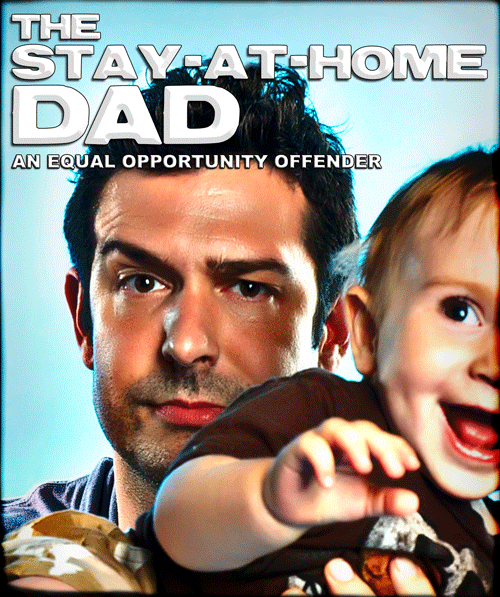 Rebecca Raymer, FlixFling contributing reviewer, speaks her mind about The Stay At Home Dad – Afraid of the Prostate:
This short is one of a series of episodes showcased on www.stayathomedad.tv. It is directed by Adam Jones, and stars Brandon Williams as the dad who stays at home.
I don't get it.
I am a woman and a mom and a wife, so it is entirely possible that – for me – there is nothing to get. If I had a penis and/or testicles, I might consider this short film clever and amusing (it has gotten very enthusiastic reviews in other forums). I don't have a penis or testicles, though – I have a vagina.
I'm just going to call this installment of The Stay at Home Dad offensive.
Click here to watch this episode of The Stay At Home Dad and watch all 17 Stay At Home Dad episodes for FREE on FlixFling.  Write your own review and tell us what you think of the series!
More on The Stay At Home Dad