18 Jan

Awards & Festival Picks on FlixFling

With awards season in full-swing and some big festivals happening soon, we'd like to take a few minutes to highlight just a few critically acclaimed titles you can find on FlixFling!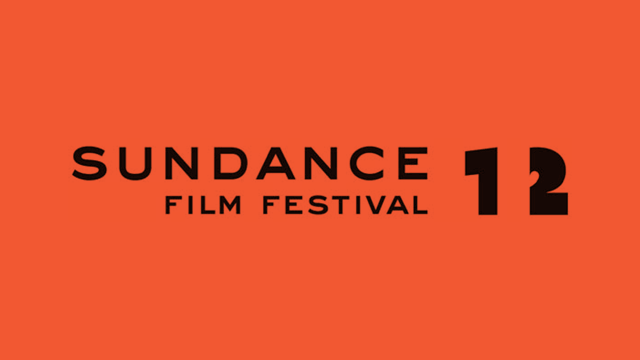 The 29th annual Sundance Film Festival begins this week.  Here are a few past Sundance selections and winners from the FlixFling library:
Official Selection, 2007
Set in the frozen steppes of Mongolia, Khadak is a magical-realist fable that tells the epic story of Bagi, a young nomad shepherd who confronts his destiny to become a Shaman.  Read More.
Official Selection, 2005; Sundance Documentary Grant, 2003
WALL (Mur) is a cinematic meditation on the Israeli-Palestinian conflict in which the filmmaker blurs the lines of hatred by asserting her double identity as Jew and Arab.  Read More.
Audience Award: Documentary, Filmmakers Trophy, Special Jury Prize, 1993
St. Augustine's school is located in the poorest section of the South Bronx.  The teachers and principal decided to commit to an arts curriculum, one where the arts, especially music, were treated with the importance of any academic subject.  Read More.
The 62nd Annual Berlin International Film Festival (Berlinale) begins in early February (9th-19th).  Here's a few past selections from the festival:
Panorama, 2006
Fresh out of prison, Blaise accepts a job as a sailing instructor at a summer camp run by his brother in law, Eddie. It's not long before he catches the eye of Camille, a bored and beautiful teenager.  Read More.
Gamblers (Les Mauvais Joueuers)
Panorama, 2005
Vahe is a disaffected small time hustler trying to find his way. When his lover, Lu Ann, walks out on him, it seems that everything has gone sour at once. However, things begin to chance after Vahe befriends Yuen, Lu Ann's headstrong illegal immigrant brother.  Read More.
Liberated Zone (Befreite Zone)
Perspektive Deutsches Kino, 2003
An economically depressed town in eastern Germany finds its collective fortune and libido rejuvenated when Otto, the new president of the town soccer club, negotiates the purchase and arrival of superstar footballer "Blondi." Read More.
And last, but definitely not least, the 84th annual Academy Awards are coming up February 26th.  We're all excited to see who's nominated next week.  Here's a few Oscar-worthy FlixFling titles:
Best Picture Nomination; Best Writing, Original Screenplay Nomination (Noel Coward), 1944
Based on the true chronicle of a British destroyer, this film follows the H.M.S. Torrin from its construction in an English shipyard to its demise off the island of Crete during World War II.  Read More.
Best Foreign Film Nomination, 2002
Oscar nominated comedy about three wacky sisters who try to save their inheritance from their supposedly Gay brother, who suddenly appears with fiance in tow.  Read More.
An American Werewolf in London
Winner for Best Makeup (Rick Baker), 1982
England first, Italy later. That was the plan David talked his friend Jack into following when they took off for a European jaunt. Walking through the English moors one night, they hear an unearthly howl.  Read More.
Winner for Best Writing, Motion Picture Story (Dalton Trumbo), Best Film Editing and Best Sound Recording Nominations, 1957
A film full of warmth and sensitivity. "The Brave One" is story about the friendship of a boy and a bull. Gitano – or Gypsy – is the name the boy gives the bull whose life he saves during a storm.  Based on a true incident, the film earned a "Best Story" Academy Award for Robert Rich – who, much to the embarrassment of the Academy turned out to be blacklisted screenwriter Dalton Trumbo.  Read More.
Click any of the titles above to watch instantly on FlixFling!